REMS provides a wide range of services to both property owners and renters. We create all-in real estate management solutions for residential and commercial properties. Whether you are looking for your dream home, apartment, office, or retail space or have a building you want to put up for lease; we've got you covered!
Check Out Our Featured Listings
Start your search with REMS today. Our list features an array of high-quality residential and commercial properties, as well as storage units, for short-term and long-term rentals that fit your needs.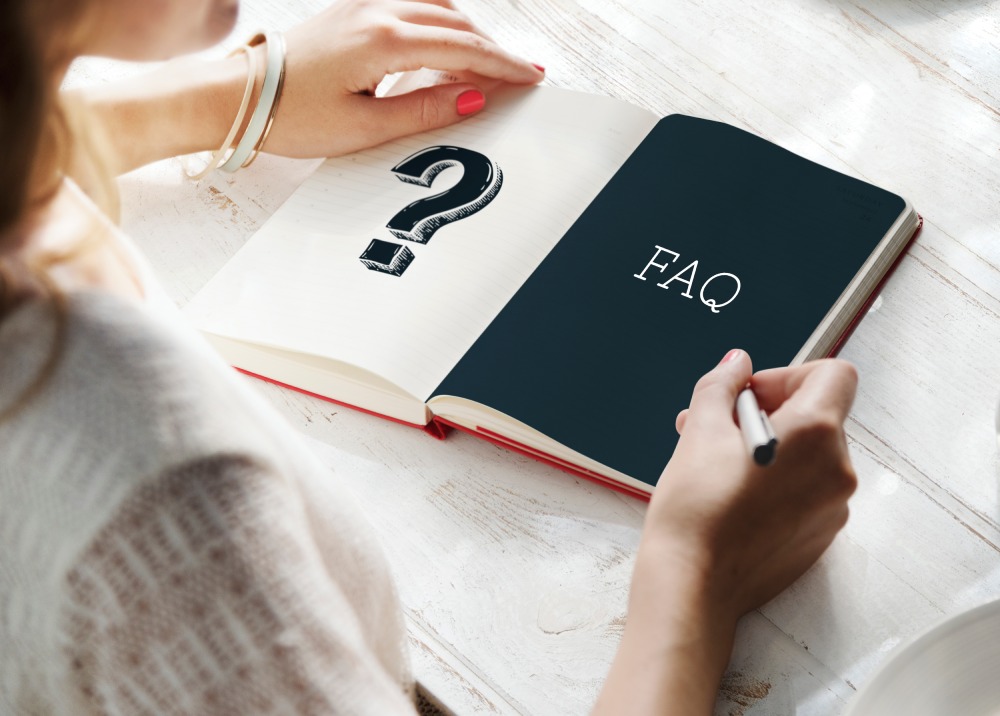 REMS is committed to providing you with the highest quality cleaning services. To ensure this, we have bonded cleaners who are fully trained and experienced in cleaning commercial, residential, and rental spaces!
Have a question? Read our FAQs page for answers. If that doesn't help, send it to us, and one of the experts will be happy to answer all your burning inquiries.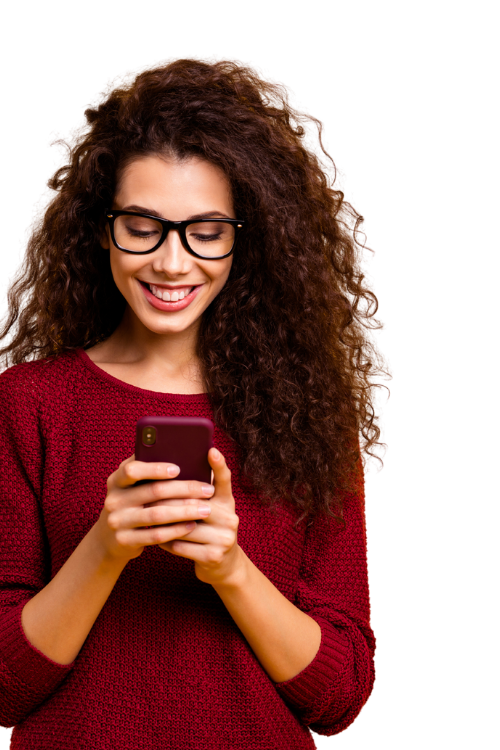 "We rent a commercial suite from REMS and highly recommend their units! Our maintenance requests are addressed in a timely manner, our property manager is available via text in case of concerns, the building is maintained properly (cleanliness, security, locks, trash, mowing, etc…). Nice job REMS. Payments are made through a portal which is very convenient. We also rent a storage unit from REMS and highly recommend that service also. Thank you so much. Five stars!"
LET'S FIND YOU THE PLACE YOU DESERVE​