MANAGE YOUR PROPERTY ONLINE
Owning property is an intelligent investment, especially when you know how to take full advantage of it. Let REMS show you how to get all the benefits of property ownership while retaining most of your time for other pursuits.
Our online property management system will give you convenient access to your account and files 24/7, so you remain in control while we deal with the nitty-gritty of property management! We know owning property is a wise investment. Let REMS show you how to get all the benefits of property ownership and still retain one of your most valuable assets and more time for other pursuits.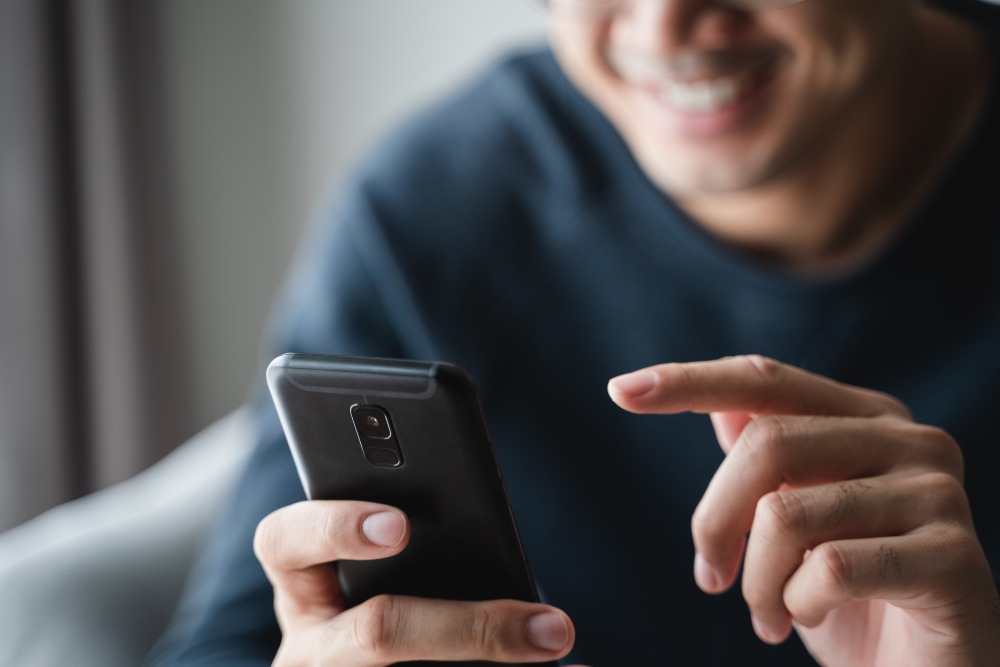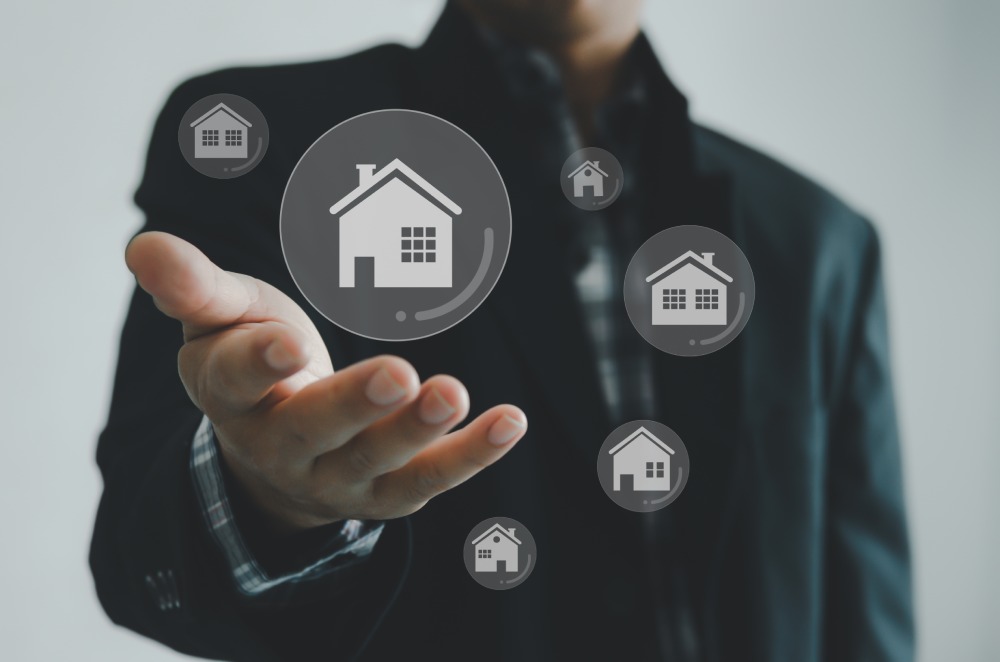 Why Property Owners Choose Us
Real Estate Management Solutions, LLC aims to make property ownership as simple as possible. Along with keeping you updated on essential aspects of your account, our primary role is a liaison between you and your tenants. Included with our services:
This includes rent collection, bills payment, and monthly financial statement preparation. All of your files can be accessed right here on our site. We will be happy to explain further how your files are made available to you securely, 24 hours a day.
We ensure your property is shown by professionals who know how to convey all the unique benefits of each listing to potential renters.
By properly screening potential renters, including background and credit checks, we ensure that your spaces are leased with care. To view how thorough we are, you may like to take a look at our Application For Occupancy form.
Making sure the needs of your renters are taken care of, and your building(s) are appropriately maintained are essential aspects of the success of your investment. Our professional team provides your tenants with quality and timely attention. In the event of an urgent maintenance request, they are available 24/7 to intervene in emergencies. Easy online access to submit Maintenance Requests by you or your tenants helps promote better care and may likely keep minor issues from becoming big ones.
As part of our property management services, your property will be promoted under our digital brand. We use various online channels for advertising our available properties. We also connect our owners with our preferred marketing vendor if they are interested in further promoting their properties for an additional fee.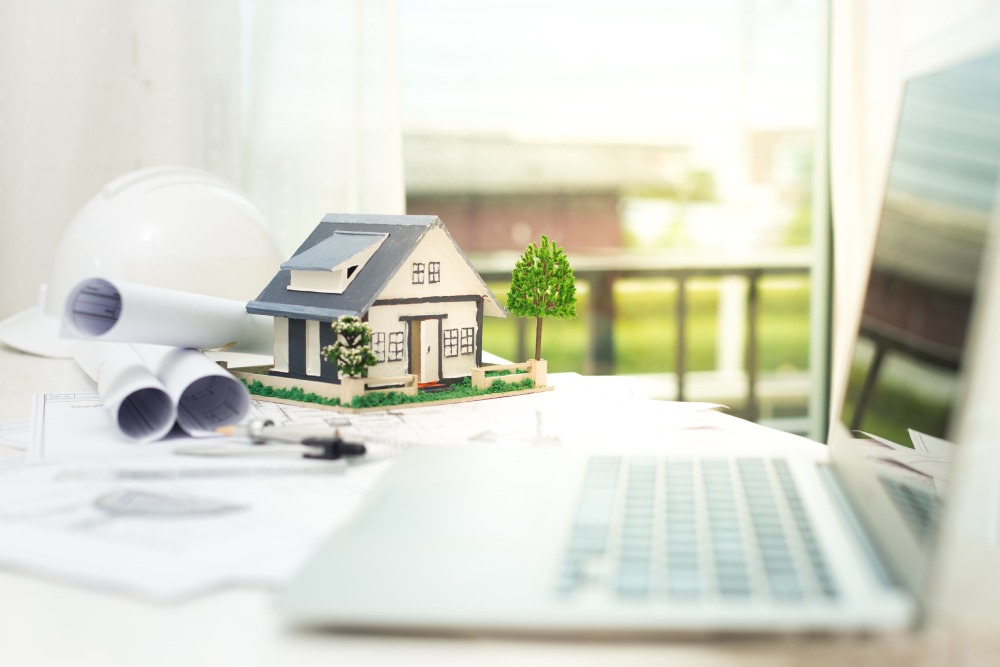 Looking for Property Management Services? Fill out the form below to get a quote.
Frequently asked questions