Finding the right place is the first step, but what comes after is the real challenge. That's where REMS comes in, making your move-in smooth and your stay comfortable and hassle-free.
Settle in with ease as we take care of all the paper works and the pesky details of maintenance management. Our online Maintenance Request Form makes it easy, and we offer a 24-hour service line for extreme emergencies.
We recommend that you check the condition of your rental first before moving in, as it is easier to notice and take note of things that might be an issue before all of your belongings are moved in. You have seven days upon move-in to complete and submit your Condition of Rental Property Checklist form, which will refer to again when you move out.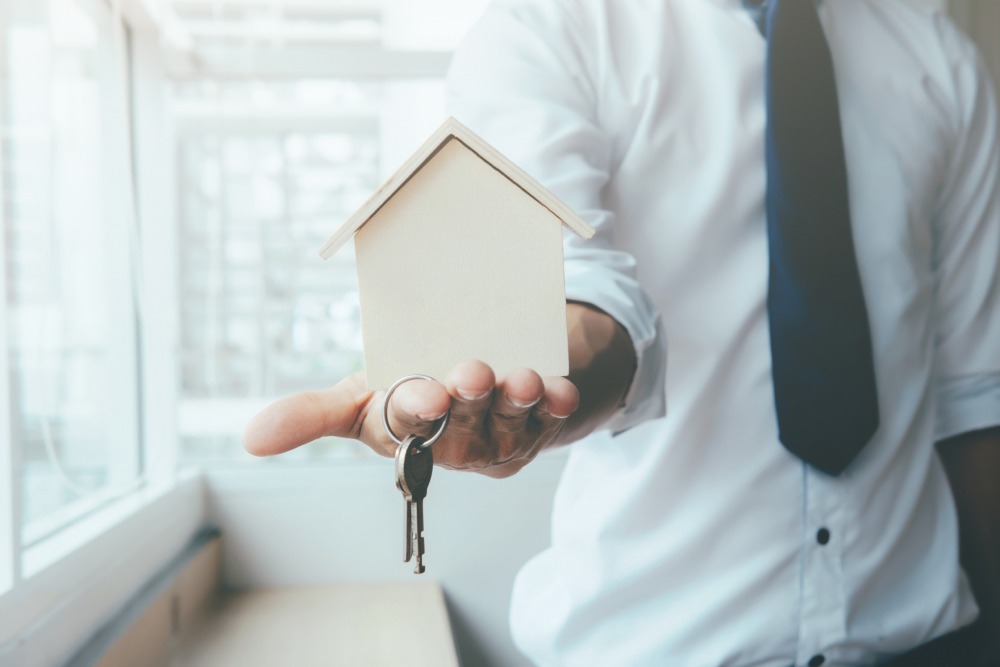 Commercial properties are hard to come by, so our team will guide you through the process. We'll help you find what suits your needs and business! If it's time for a listing with an agent, please give us a call–our expertise can make all of those decisions easier for everyone involved in this critical decision-making step.
UNDERSTANDING THE NEEDS OF RENTERS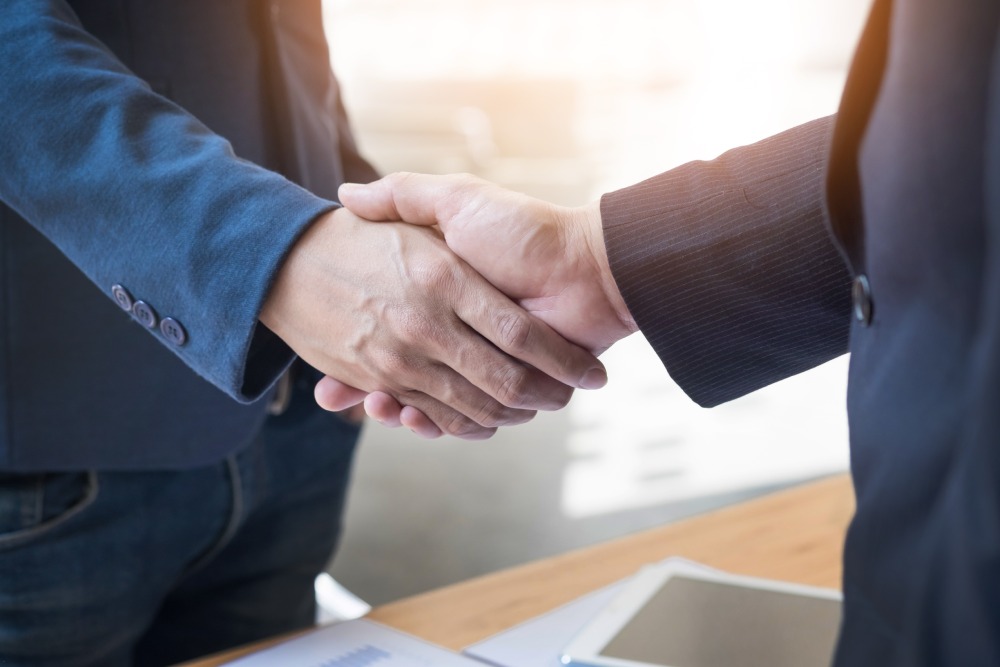 At Real Estate Management Solutions, LLC, we understand all the complexities of looking for a new rental property. We aim to help make the process as stress-free as possible and ensure things run smoothly.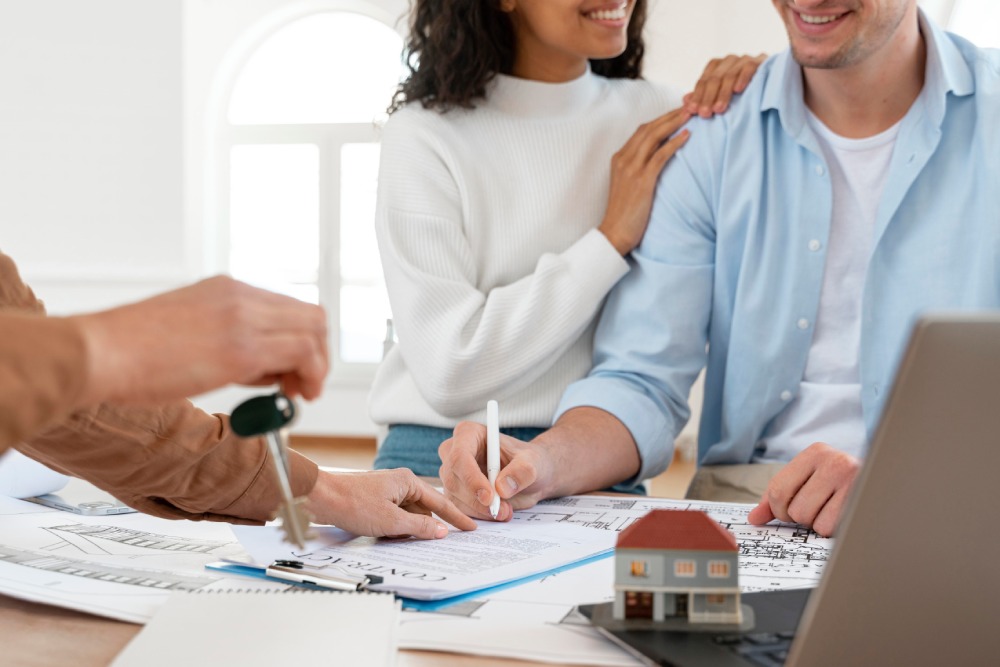 Renters Guide and assistance
For many of our residential renters, we understand this isn't just a rental; it's your home. We keep that thought with us when helping you find the right place. From the application process, looking at your preferred properties, to completing your initial check-in, we are here for you. Our online forms allow you to start the process right here.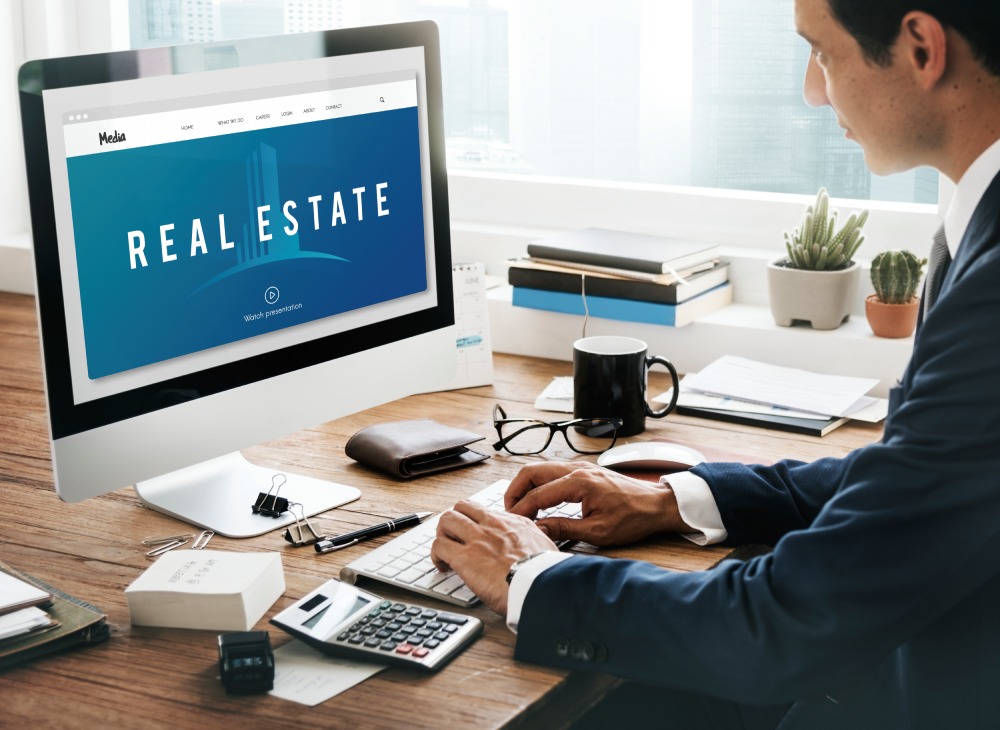 If you're looking for a company that holds itself to the highest standards and genuinely cares about the safety and welfare of its renters, then you shouldn't rent from anyone else. We believe you will be happy renting from an owner with Real Estate Management Solutions, LLC looking out for you. We are here to make your life easier regarding your rental property.
Frequently asked questions
How fast do your rental units usually sign?
It varies yearly, so we have no way of knowing. All showings and lease signings will need to be completed during business hours at our office.
I like one of your apartments! How do I sign a lease?
To sign a lease, you must fill out an application, be approved, and attend a showing. You must see the unit before signing a lease.
I am interested in one of your places, but I'm not ready to sign yet. Can you reserve it for me?
Although we want you to be very sure of your decision before signing a lease, we cannot hold units for anyone. The only way to secure a rental is by signing a lease.
I don't want to lose the place I like, but not all of my roommates can sign immediately. Can I still secure it?
Yes! Once one person in your group has signed the lease, the unit is reserved. The remaining roommates can sign the lease at a later date. Please remember that if you sign a lease before your roommates, you are responsible for the security deposit and rent, even if your roommates back out.
Who is a co-signer?
A co-signer is a third party, often a relative, who agrees to secure the financial obligation of the lease if you default on your payment.