Experience Quality Cleaning Services for Your Properties
REMS provides everything you need to maintain and enhance your properties. We take pride in our comprehensive cleaning services, ensuring your spaces are immaculate from floor to ceiling. We go the extra mile to ensure your confidence in us. We are proud to be fully bonded and insured, offering you the security you deserve. When you choose us, you're not just hiring a cleaning service – you're investing in reliability, professionalism, and a commitment to excellence.
From fresh, clean move-ins to warm welcomes for employees and clients, we've got you covered! Our expertise extends to various clients and industries, including commercial properties, offices, construction sites, and vacation rentals. With our exceptional cleaning solutions and highly skilled staff, your property will radiate a newfound brilliance that exceeds all expectations.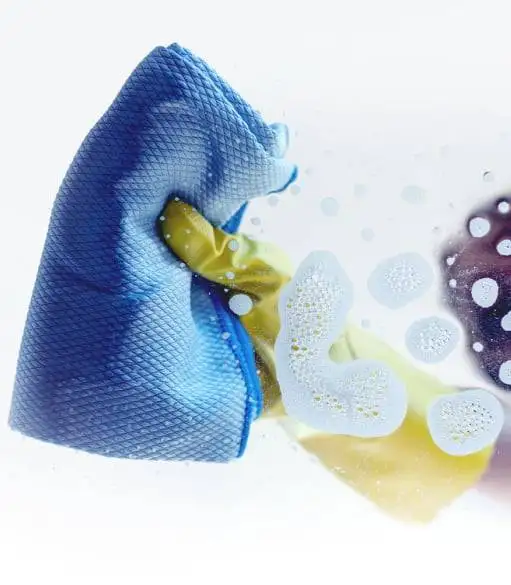 With over 25 years of experience, you can trust us to clean it right the first time. We use top-rated cleaning products and deploy staff trained to carefully clean, disinfect, and maintain bacteria-free high-touch surfaces without disruption and damage to your property. Plus, our services are fully insured and bonded!
We stand behind the quality of our cleaning services and strive to exceed your expectations with every job we undertake. We are confident in our abilities and are committed to delivering exceptional results. To ensure your peace of mind, we offer a satisfaction guarantee. If, for any reason, you're not satisfied with our services, let us know, and we will make it right. Our team will promptly address any concerns and work with you to find a solution that meets your expectations.
We understand the importance of a clean and well-maintained environment. From boardrooms to bedrooms – our cleaning services span beyond dusting and scrubbing. Whether you are a business owner looking for reliable commercial janitorial cleaning services or a homeowner needing a thorough residential deep cleaning, our highly trained professionals are here to cater to your unique needs.
Our commercial cleaning services create a clean, sanitary workspace for your employees and customers. We go beyond surface cleaning. We tackle every nook and cranny, ensuring a spotless environment that promotes productivity and leaves a lasting impression on clients.
We offer the flexibility of providing our services daily, weekly, or as needed to fit your schedule. Our standard office cleaning service includes dusting and sanitizing all surfaces, interior and exterior window cleaning, bathroom cleaning, toiletries replenishment, and trash removal. We also specialize in comprehensive move-in and move-out cleaning services tailored specifically for commercial rental properties. Your satisfaction is very important to us, and we're dedicated to tailoring our cleaning service package to meet your unique business needs.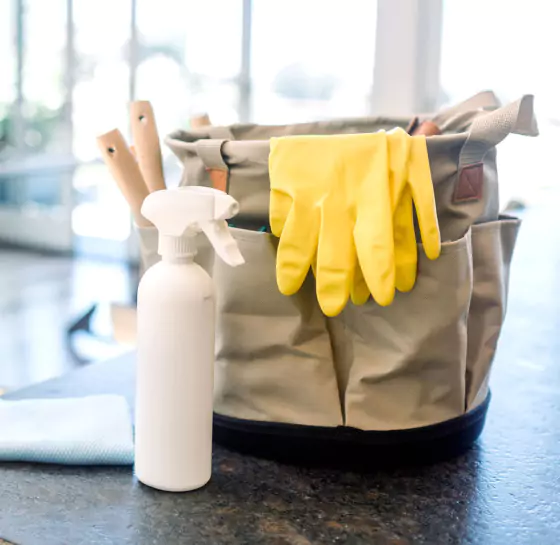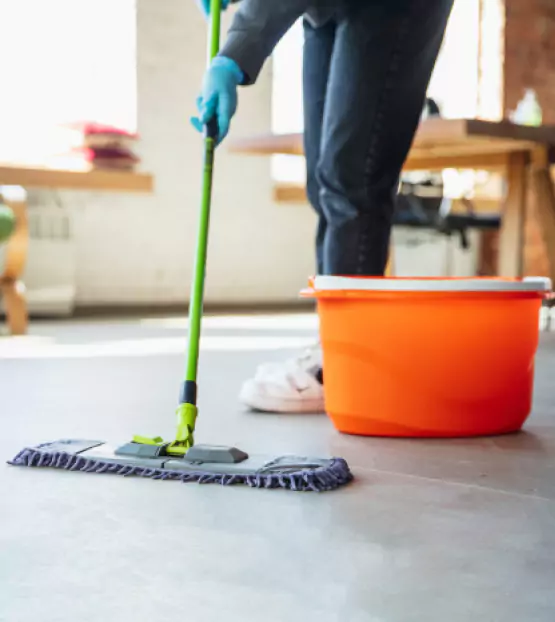 Whether it's new construction or remodeling of an existing property, any type of construction can be messy, often requiring specialized cleaning to eliminate dust, debris, and other construction residues. Our dedicated team is equipped with the knowledge and expertise to handle the unique challenges of post-construction cleaning, leaving your newly constructed or renovated space in pristine condition.
For post-construction specialized cleaning service, we deep clean cabinetry, windows, doors, trim and baseboards, lighting, bathrooms, and shelving, and all floors are cleaned and prepared for move-in, including vacuuming out heating ducts of construction debris. Our focus is on every room in the house, including those that aren't typically considered, such as the maintenance and storage rooms.
Don't let those dirty windows ruin your perfect view! Whether you have a single-story home or a multi-story business, our professionals will leave your windows crystal clear inside and out.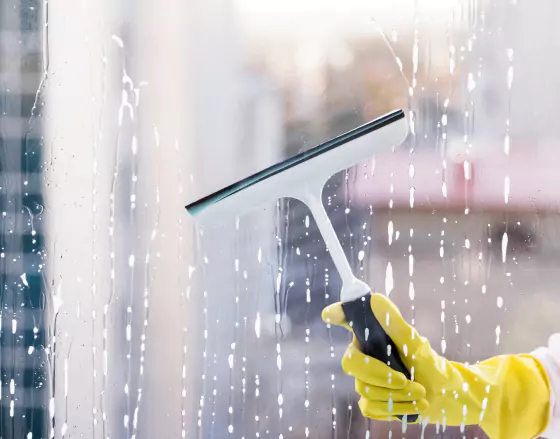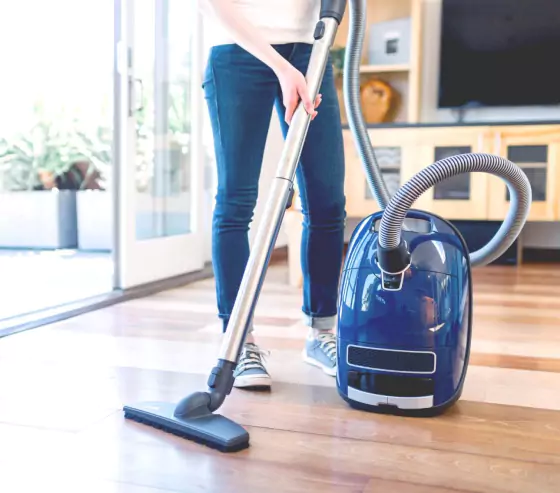 Vacation Rental Cleaning Services
We understand the importance of providing your guests a pristine and inviting space. So, we want to ensure they have an exceptional experience from the moment they arrive. Our dedicated team will meticulously clean every room, making your vacation rental immaculate and ready for new arrivals.
Our cleaning schedule is flexible to coincide with your arrivals and departures so that you can minimize the time between bookings.